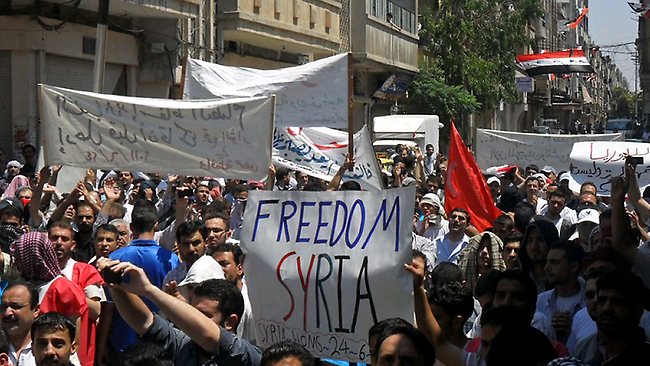 Protests in Syria
In Syria, what began as another chapter of the Arab Spring has deteriorated into a humanitarian catastrophe. Peaceful protests starting on March 15th, 2011 were met by the reigning Assad regime with violence and mass arrests. Popular uprisings soon became a full-scale civil war, resulting in over 100,000 casualties and the displacement of millions. Government air raids on rebel strongholds are frequently indiscriminate and result in numerous civilian deaths and massive damage to infrastructure. Army sieges on entire towns prevent access by humanitarian groups to provide necessary food and medical assistance to needy Syrians, resulting in widespread malnutrition and disease. Jihadist elements with extremist ideologies have capitalized on a lack of foreign intervention by waging successful campaigns against the Syrian army, resulting in both increased favor among rebel groups and the further discouragement of outside support. On August 21, 2013, a chemical attack on the Damascus suburb of Ghouta forced the hand of the international community to disarm the Syrian government's chemical arsenal, but the conflict continues unabated. Warning: The videos presented can be extremely graphic.

Loading Voice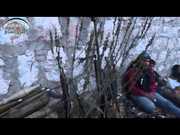 أهل الشام || الغنائم التي تم اغتنامها من عصابات الاسد في الجزيرة بريف حلب الغربي بعد تحريرها
15 Apr 06:05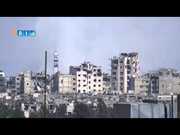 شام حمص تصاعد الدخان جراء القصف العنيف التي تتعرض له أحياء المدينة المحاصرة 15 4 2014 جـ2
15 Apr 06:05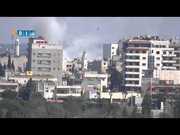 شام حمص تصاعد الدخان جراء القصف العنيف التي تتعرض له أحياء المدينة المحاصرة 15 4 2014 جـ4
15 Apr 06:05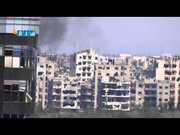 شام حمص تصاعد الدخان جراء القصف العنيف التي تتعرض له أحياء المدينة المحاصرة 15 4 2014 جـ3
15 Apr 06:05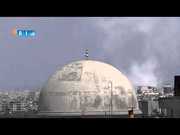 شام حمص تصاعد الدخان جراء القصف العنيف التي تتعرض له أحياء المدينة المحاصرة 15 4 2014 جـ1
15 Apr 06:05

المفوضية العليا لحقوق الإنسان تتحدث عن أعمال عنف جنسية تعرض لها رجال ونساء معتقلون في سوريا | ســوريا الــغــد
15 Apr 05:05
المفوضية العليا لحقوق الإنسان تتحدث عن أعمال عنف جنسية تعرض لها رجال ونساء معتقلو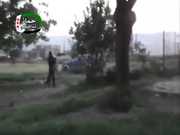 الجيش الحر يستهدف بقذائف الهاون تل صلبا بريف حماة الغربي بالتزامن مع اشتباكات عنيفة مع قوات النظام
15 Apr 01:06

Syrian army seizes ancient Christian town near Lebanon border| Reuters
15 Apr 00:04
MAALOULA, Syria (Reuters) - Syrian soldiers backed by Hezbollah fighters recaptured the town of Maaloula, north of Damascus, on Monday, military sources and state television said, further squeezing rebels'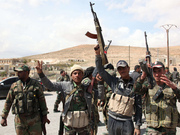 Canada prepared for possible military mission in Syria, defence documents show | National Post
14 Apr 19:06
National Defence has drawn up five scenarios in which it could become involved in Syria's civil war, as well as potential military missions for each situation.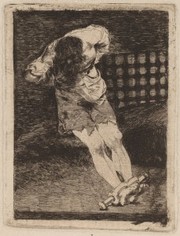 New UN Report Documents Widespread Use of Torture in Syria | UN Tribune
14 Apr 18:05
Men, women and children in Syria are routinely tortured by government forces and more recently by armed opposition groups, according to a new UN report.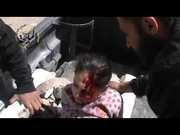 سقوط جرحى بينهم 3 أطفال جراء الغارات والقصف على الأحياء السكنية في بلدة المليحة 14-04-2014 +18
14 Apr 15:06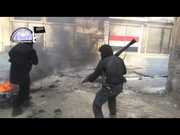 ||الإعتصام||الإشتباكات العنيفة أثناء الهجوم على حواجز الجيش النصيري بالراموسة والتصدي لآلياتهم
14 Apr 13:03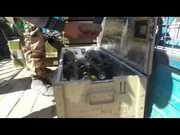 الجبهة الإسلامية غنائم متنوعة من التل الأحمر الغربي الذي تم تحريره مؤخراً ريف القنيطرة.
14 Apr 12:06