CrowdVoice tracks voices of protest by curating and contextualizing valuable data, such as eyewitness videos, photos, and reports as a means to facilitate awareness regarding current social justice movements worldwide. Learn More!
Featured Voices
The Islamic State
understand the events behind
Israeli Airstrikes on Gaza 2014
May 15, 2014
Palestinian Teenagers Shot Dead During Demonstration
May 20, 2014
Video of Shooting Emerges
Jun 02, 2014
Palestinian Unity Government Sworn In
Jun 05, 2014
Israel Announces Plans for Settlement Expansion
Jun 12, 2014
Israeli Teenagers Kidnapped
Jun 15, 2014
Israel Detains 80 Palestinians
Jun 20, 2014
Two Palestinians Killed in Israeli Raids
Jun 26, 2014
Kidnapping Suspects Named
Jun 27, 2014
Israeli Airstrike Kills Two Militants
Jun 28, 2014
Rocket from Gaza Sets Israeli Factory Alight
know the facts behind
Sexual Assault in India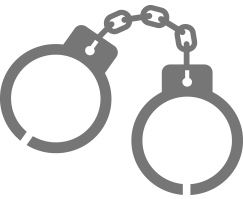 20 years
is the new maximum prison sentence for rape
~70%
of women living in India endure some form of domestic abuse
Cases of Sexual Violence Against Women (2007-2013)
Kidnapping and Bodily Harm Against Women (2007-2013)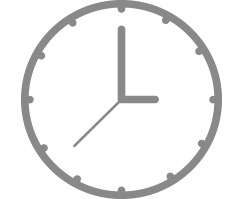 Every day, 93 women are raped in India

27%
is the conviction rate for rape accused in India (2013)
States and Territories with the Highest Incidence of Reported Rape (2013)
Rapists by Relationship to Victim (2013)

94%
of rape victims know their attacker
Recently updated
"Occupy Central" Protests in Hong Kong
understand the events behind
FARC Colombia
Apr 27, 1964
Formation of FARC
May 27, 1964
Operation Marquetalia
Jul 20, 1964
Guerrilla Agrarian Programme
Mar 17, 1965
Capture of Inzá
Mar 20, 1965
Kidnapping of Harold Éder
Sep 23, 1965
Death of Hernándo González Acosta
Apr 25, 1966
FARC Second Conference
Dec 23, 1967
EPL Creation
Apr 14, 1968
FARC Third Conference
Apr 17, 1969
Reglamento de Combate Contra Guerrillas
know the facts behind
Workers' Rights Violations in Bangladesh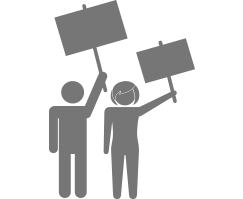 ~30
unions registered in the garment sector in the first half of 2013

5,000+
factories in Bangladesh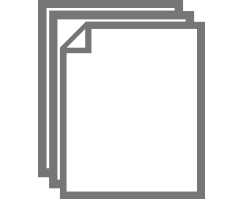 3rd
largest importer of garments to the U.S.

1,132
workers were killed in the April 2013 Rana Plaza factory collapse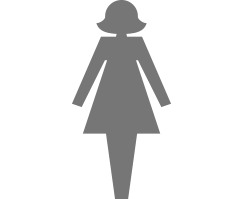 4 million
people work in garment factories

5,300
taka a month is the official minimum wage
Child Labor in Bangladesh