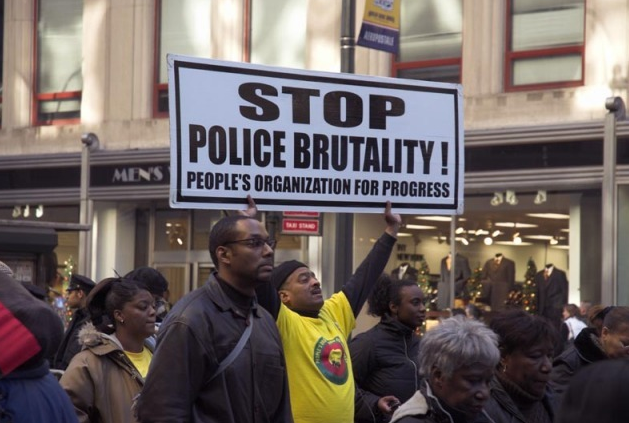 End Police Brutality in the U.S
The United States incarcerates its own citizens at a higher rate than any other country in the world. Black men account for almost 40% of the prison population; yet Black men only compose of 12% of the general U.S. population. There are more Black men in U.S. prisons than in U.S. universities. The United States has grown complacent to its acceptance of a police-dominated state, where police brutality against it's citizens goes largely unpunished. The likes of Oscar Grant in Oakland, California to Amadou Diallou in New York City have gone largely unpunished.

Loading Voice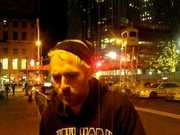 Joe confronts a police officer @ Occupy Wall Street...what's happening @ Zuccotti Park?
05 Nov 15:51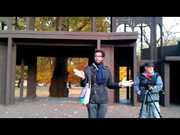 #occupylouisville March Against Police Brutality November 2, 2011 - Fairness Campaign Supports
05 Nov 15:50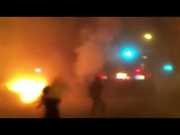 Occupy Oakland: Police Use Tear Gas & Flashbang Grenades to Clear Protesters (Raw Video)
05 Nov 15:50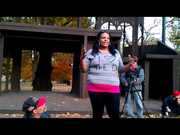 #occupylouisville March Against Police Brutality November 2, 2011 - The Foundation of Police
05 Nov 15:50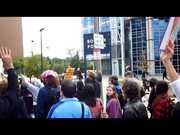 20111022: Joint action against police brutality by #occupyboston an #occupythehoodboston
05 Nov 15:47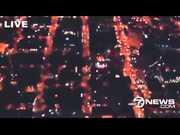 Occupy Oakland Protest Police Brutality (4-6)(29-Oct-11)(INSIDE THE USA series - Protest)
05 Nov 15:43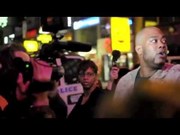 1 Marine v 30 Cops: NO HONOUR in ATTACKING UNARMED citizens OCCUPY New York OCCUPY Worldwide
05 Nov 15:42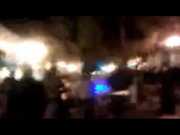 Occupy Oakland Protest Police Brutality (6-6)(29-Oct-11)(INSIDE THE USA series - Protest)
05 Nov 15:40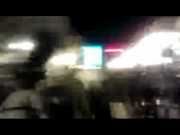 Occupy Oakland Protest Police Brutality (5-6)(29-Oct-11)(INSIDE THE USA series - Protest)
05 Nov 15:40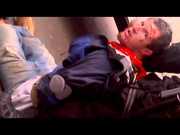 Occupy Denver: Protester Pushes Police Motorcycle Over, Tackled & Beat by Cops (Camera #1)
05 Nov 15:40