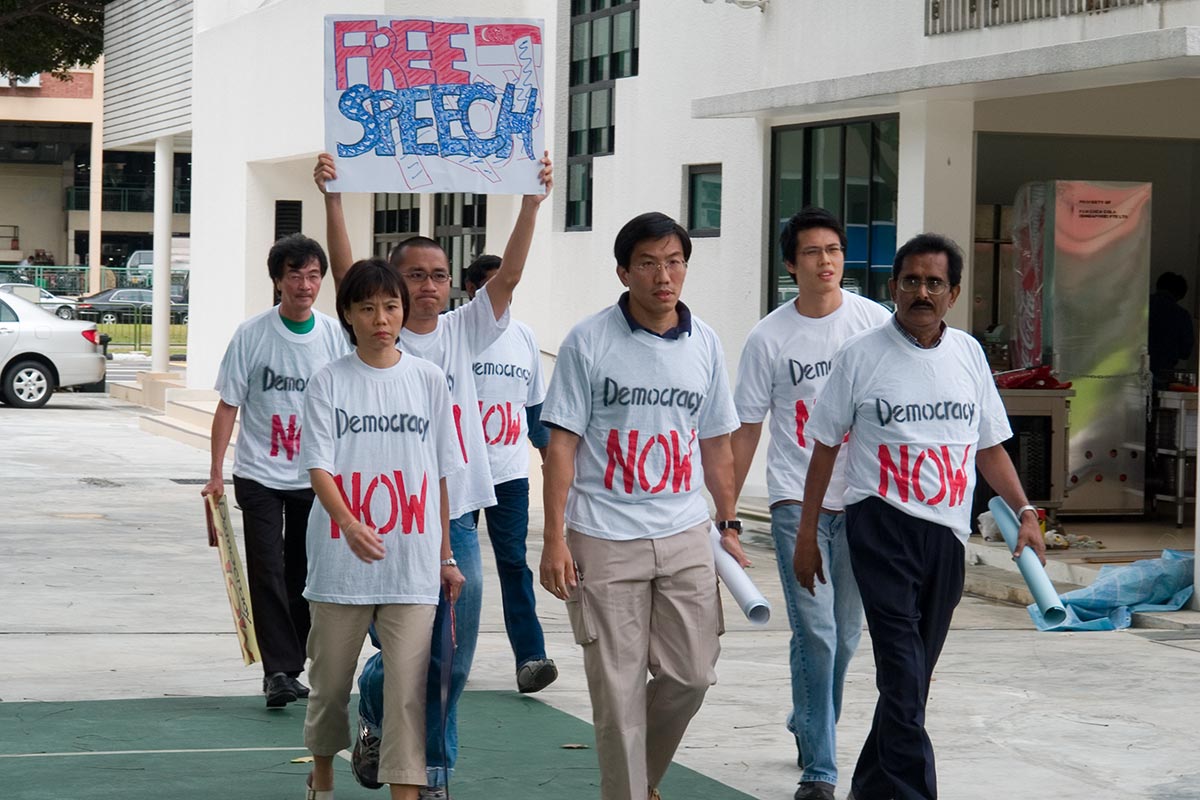 Free Speech in Singapore
Although Singapore outwardly accords its citizens the right to free expression, the government has limited these freedoms in order to preserve public order and preserve the status quo. The government regulates two media corporations that monitor and censor all media and entertainment, including games and music. Individuals who defy restrictions are typically fined or detained without due process.

Loading Voice

[OP-ED] Singapore Doesn't Always Need Internet Censorship to Silence Critics | TechPresident
08 Mar 15:24
WeGov Timeline Online Organizing Revolution 2.0 TechPresident Home All Topics Facebook Twitter Flickr RSS [OP-ED] Singapore Doesn't Always Need Inter

Singapore: Running in Place on Human Rights | Human Rights Watch
01 Feb 00:22
(Bangkok) – Singapore continued its strict controls on free association, expression, assembly, and other basic rights in 2012, Human Rights Watch said today in its World Report 2013.

Yale's Singapore University Criticized For Free-Speech Restrictions - The Daily Beast
07 Nov 12:23
The Ivy League school guaranteed academic freedom at its new Singapore campus, but now administrators say not so fast. Alex Klein reports.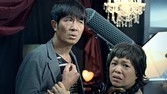 Singapore Bans Film, Director Vows Appeal - Southeast Asia Real Time - WSJ
27 Oct 13:11
The film "Sex. Violence. FamilyValues." is one of the rare Singaporean films to gain traction beyond its shores. But Singaporeans may not get a chance to see it at their own cinemas.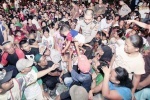 Comment: Freedom of speech and multiculturalism | The Jakarta Post
27 Oct 13:11
Oct. 22, p. 6A few days ago, a woman fled Singapore after posting some emotionally-charged remarks on Facebook to which she received a stream of ...

Wither free speech? | The Void Decker
11 Oct 19:19
What happened to all those crusading for freedom of speech in Singapore? And why was she dismissed from her job when her anti-social act was done in a personal capacity?
Amy Cheong 'could face charges' for online rant
10 Oct 23:19
The woman who posted an expletive-laden rant about Malay weddings on her Facebook page could well face charges of inciting hatred among people of different races, said lawyers.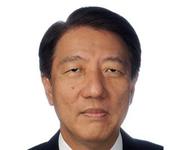 Freedom of expression no unfettered rights to insult another's religion or race: DPM Teo - Channel NewsAsia
02 Oct 16:44
Deputy Prime Minister and Minister for Home Affairs Teo Chee Hean said freedom of expression does not mean that one has unfettered rights to insult and denigrate another's religion or race.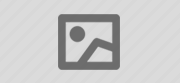 Yale campus reignites freedom debate in Singapore | Watch the video - Yahoo! News
02 Oct 16:44
Watch the video Yale campus reignites freedom debate in Singapore on Yahoo! News . SUGGESTED SCRIPT:Yale students coming to their new campus here in Singapore might get a shock.Their University's a leading liberal arts college. But here students'...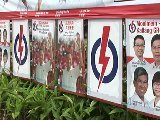 Yale campus reignites freedom debate in Singapore - Video Dailymotion
02 Oct 16:42
The controversy over a new Yale University campus in Singapore has reignited the debate about freedom of expression in the city-state. Duration: 02:20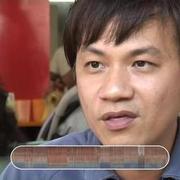 Pad.ma - Freedom of Expression: Interview with filmmaker Martyn See (Singapore)
02 Oct 16:41
Martyn See is a filmmaker based in Singapore and an activist. He made two films whose circulation was ruthlessly repressed by the Singapore regime. Many of his films are a critique of the role played by long-term leader of Singapore Lee Kuan Yew....

Kishore Mahbubani: Freedom of the Press in Singapore | Kishore Mahbubani | Big Think
02 Oct 16:40
If living standards are high and risk of ethnic violence low, why not loosen press restrictions?

Devangshu Datta: The freedom to mock
02 Oct 16:35
Umpteen indices and rankings rate the quality of democracy and civil freedoms. Amnesty International, Human Rights Watch, United Nations High Commissioner for Refugees, Transparency International, World Audit and so on all compare nations across...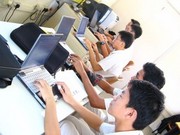 Singapore: Media Literacy Council to Curb Internet Freedom? · Global Voices
02 Oct 16:16
Singapore: Media Literacy Council to Curb Internet Freedom?