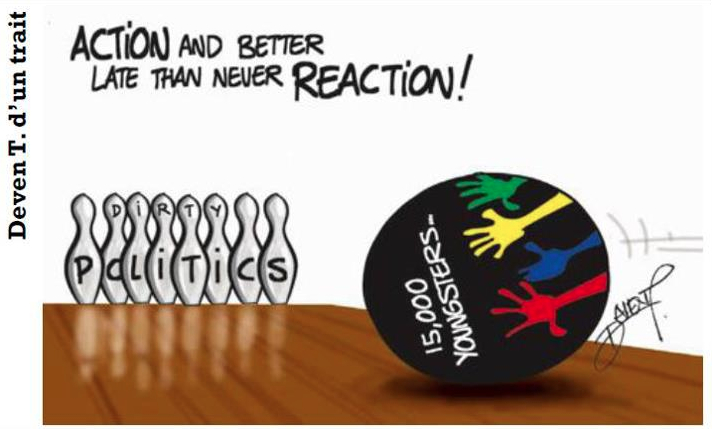 Youth say no to political corruption in Mauritius
More than 16000 persons have joined the Facebook page - Wanted: 15000 youngsters to save our future - in Mauritius. A peaceful march is set for 11 September in Mauritius.

Loading Voice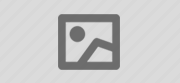 Powered by Google Docs
02 Sep 08:34
We're calling for an all encompassing and inclusive economic system which doesn't leave anybody lagging behind in the gutter.
Ahmed Shihab-Eldin: Inspired by Arab Spring, Mauritius Youth Plan Protests
02 Sep 08:14
"Stop messing with our future" - these are the words written on the logo of a Facebook group in the Mauritius that is hoping to bring about social and political change in the small island just off of Africa's southern coast.