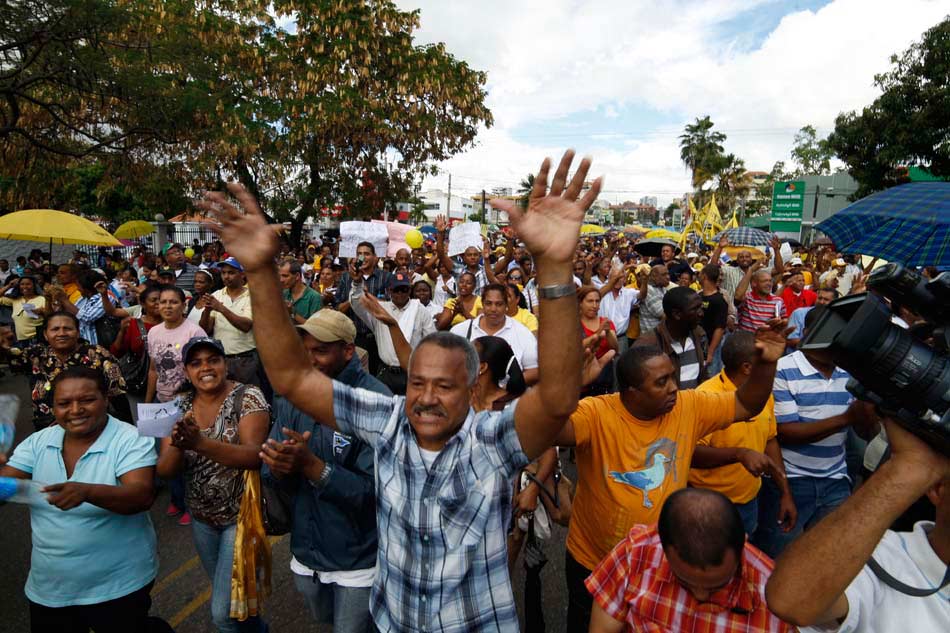 Protesta contra la reforma fiscal en República Dominicana
Protesta en contra de la Propuesta del gobierno Dominicana para el fortalecimiento de la capacidad recaudatoria del Estado para el desarrollo sostenible - Propuesta Reforma Fiscal 2012.

Loading Voice

A Dominican writes: "On the move! Loma Mirada
12 Dec 02:20
In La Vega, Dominican Republic, a grassroots campaign has been demonstrating for a declaration that Loma Mirada hill become a National Park. Last week, Salesian priest Rogelio Cruz--who has led the months-long for a park to be created on the site of...